New Fortinox Sinks
An exceptional piece
Fortinox sinks' finish is top of the line in terms of resistance. The sink's surface is thoroughly bombarded with austenitic stainless steel microspheres. This innovative treatment results in a much harder, homogeneous and 20% more resistant surface.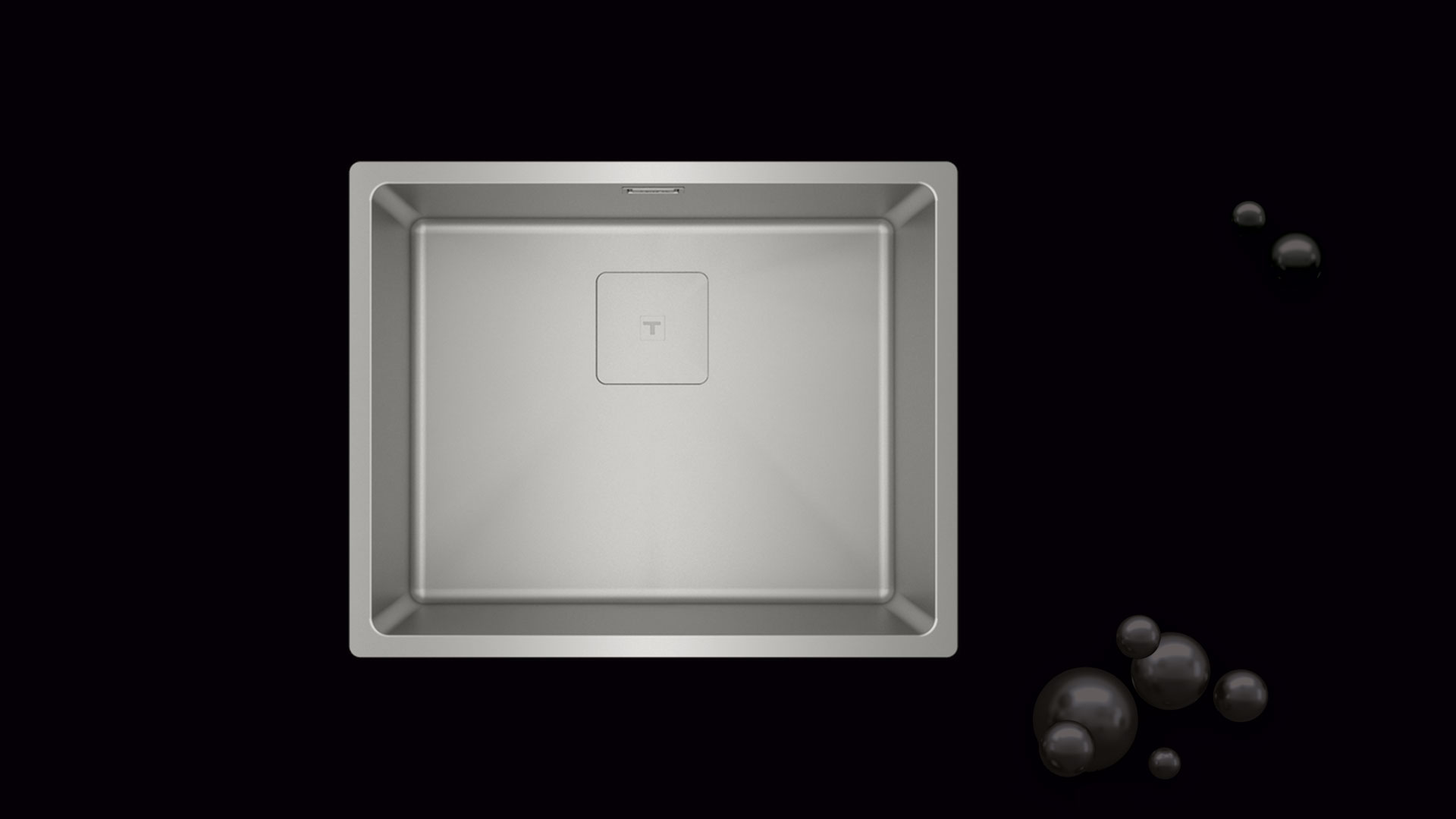 Incomparable character
Designed in pure steel. Its modern lines and satin texture reflect the latest design trends. Its radius 15 and the great 200 mm depth of its bowl facilitates cleaning and water evacuation.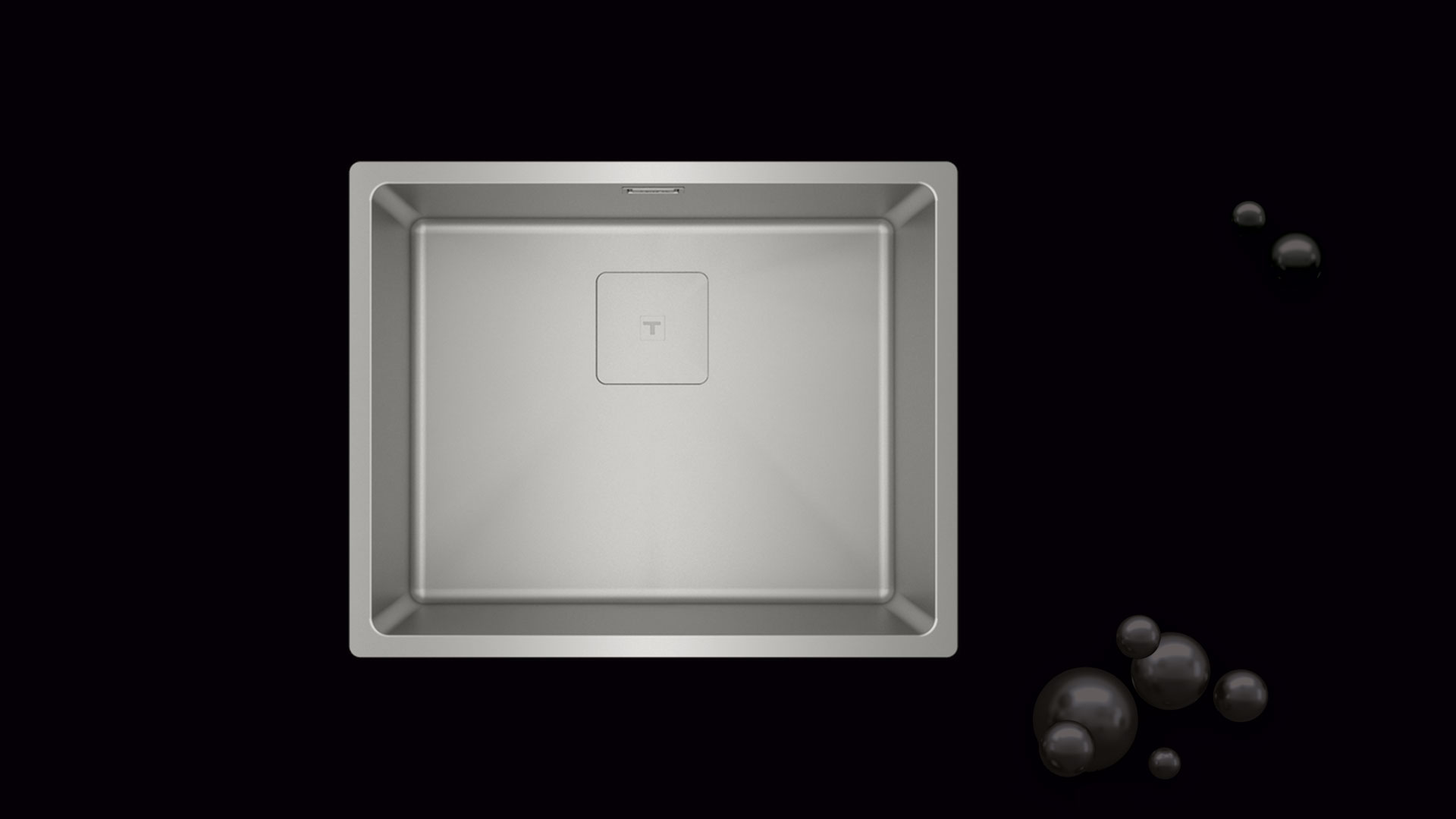 Versatility
Three different installation options for greater integration in your kitchen: top, undermount and flush.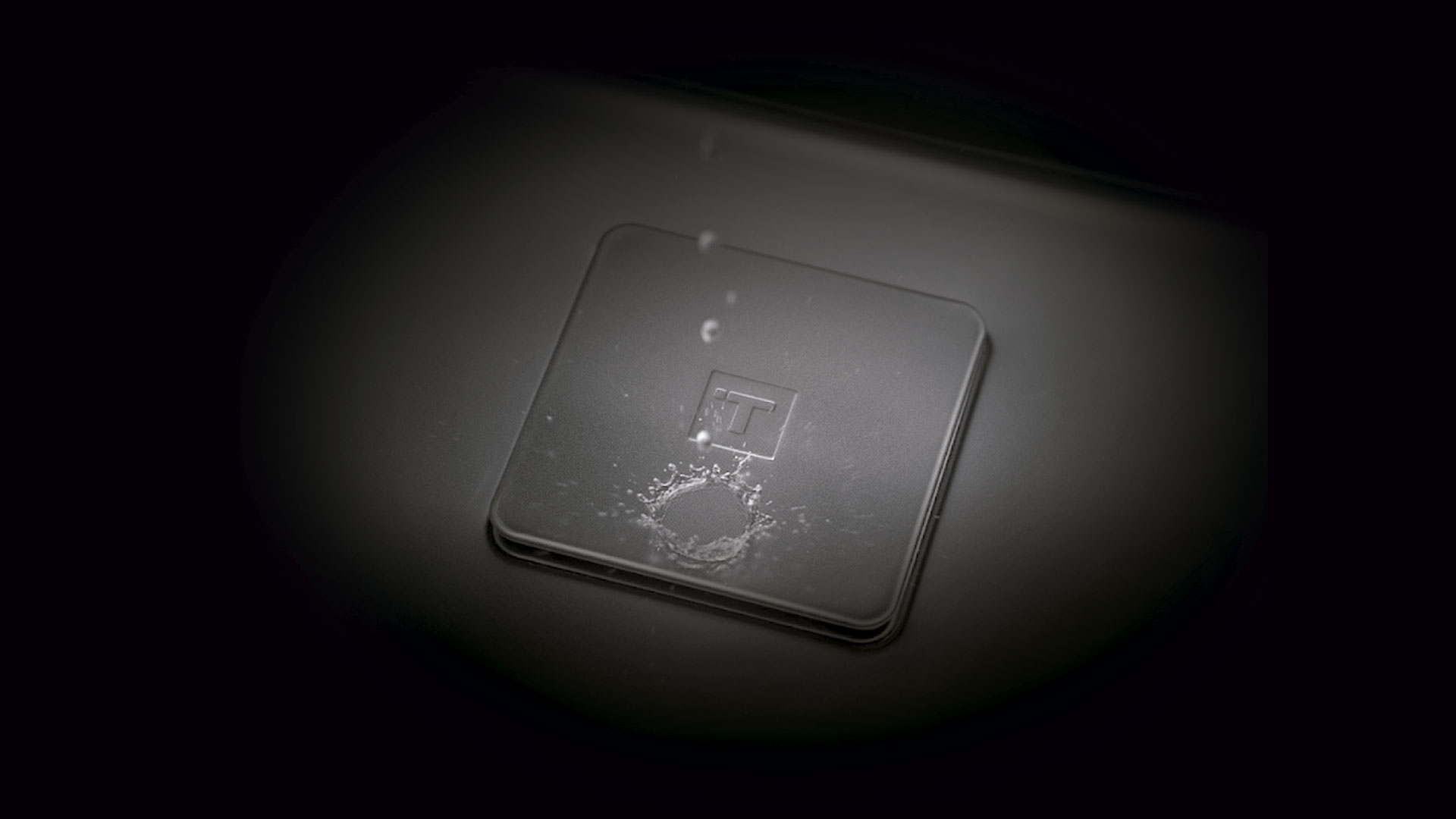 SilentSmart technology
Its low-noise components reduce noise by 50% when water drips or runs in the sink, ensuring your comfort all day.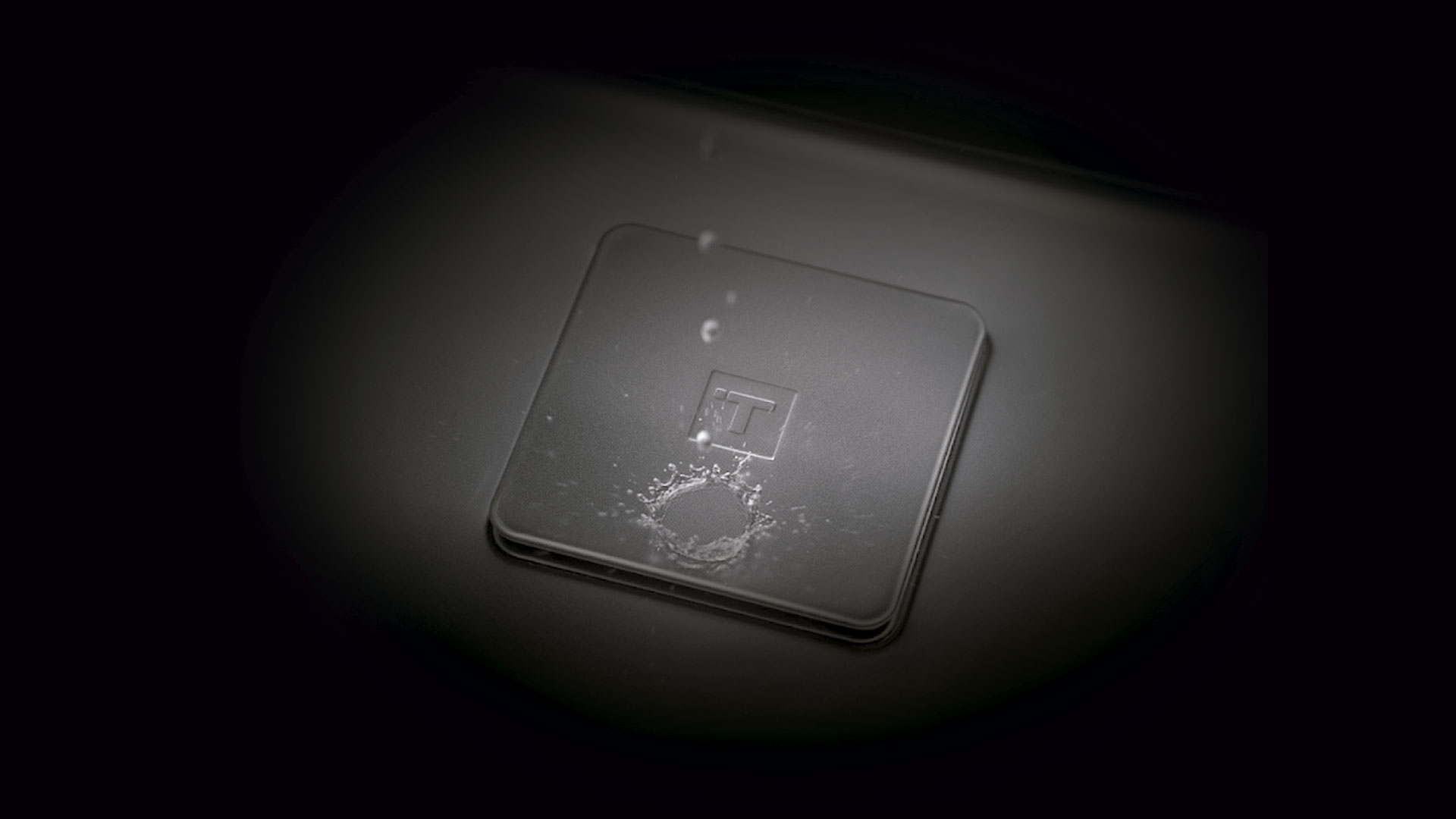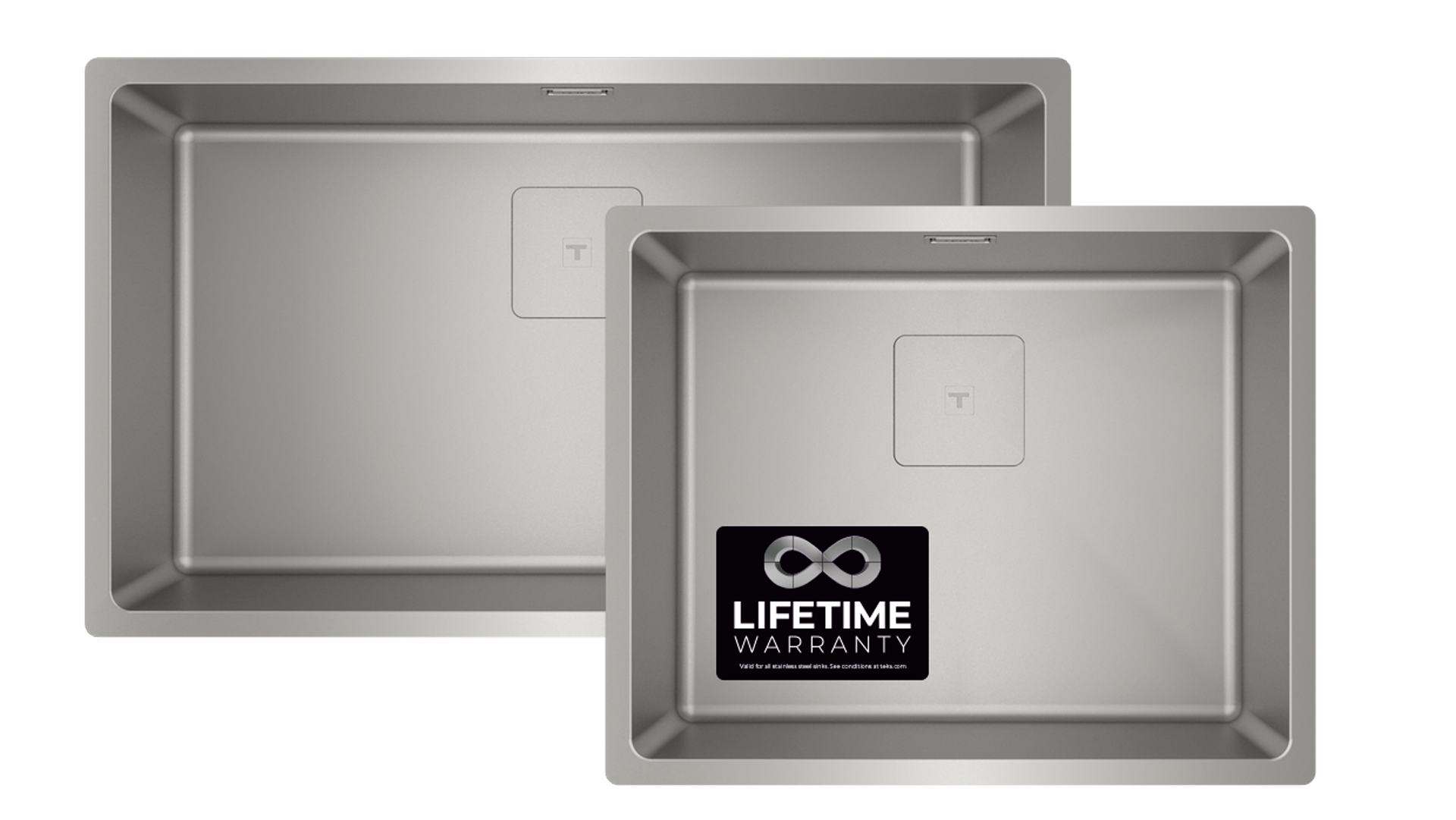 Quality forever
Because we trust in our quality standards, we give you the best: a Lifetime Warranty on our stainless steel against any manufacturing defects.
Sinks manufactured in Spain.
Our commitment
Our work is endorsed by the ISO 14001 certification, which recognises the correct processes management to preserve the envionment: using renewable energy sources (solar and wind), optimizing processes, resources and waste without diminishing product quality and essence. Not to mention the reuse of stainless steel in manufacturing processes as in the FlexLinea Fortinox models.
At Teka, we seek to offer a more sustainable product taking care of our planet with every step we take.